#welcomeamiiboxmas is a personal project posted day by day on Instagram for self-promotion - and also for fun.
This fanart challenge was inspired by Christmas atmosphere and furnitures from ©Animal Crossing games series during the release of Amiibo Cards by ©Nintendo.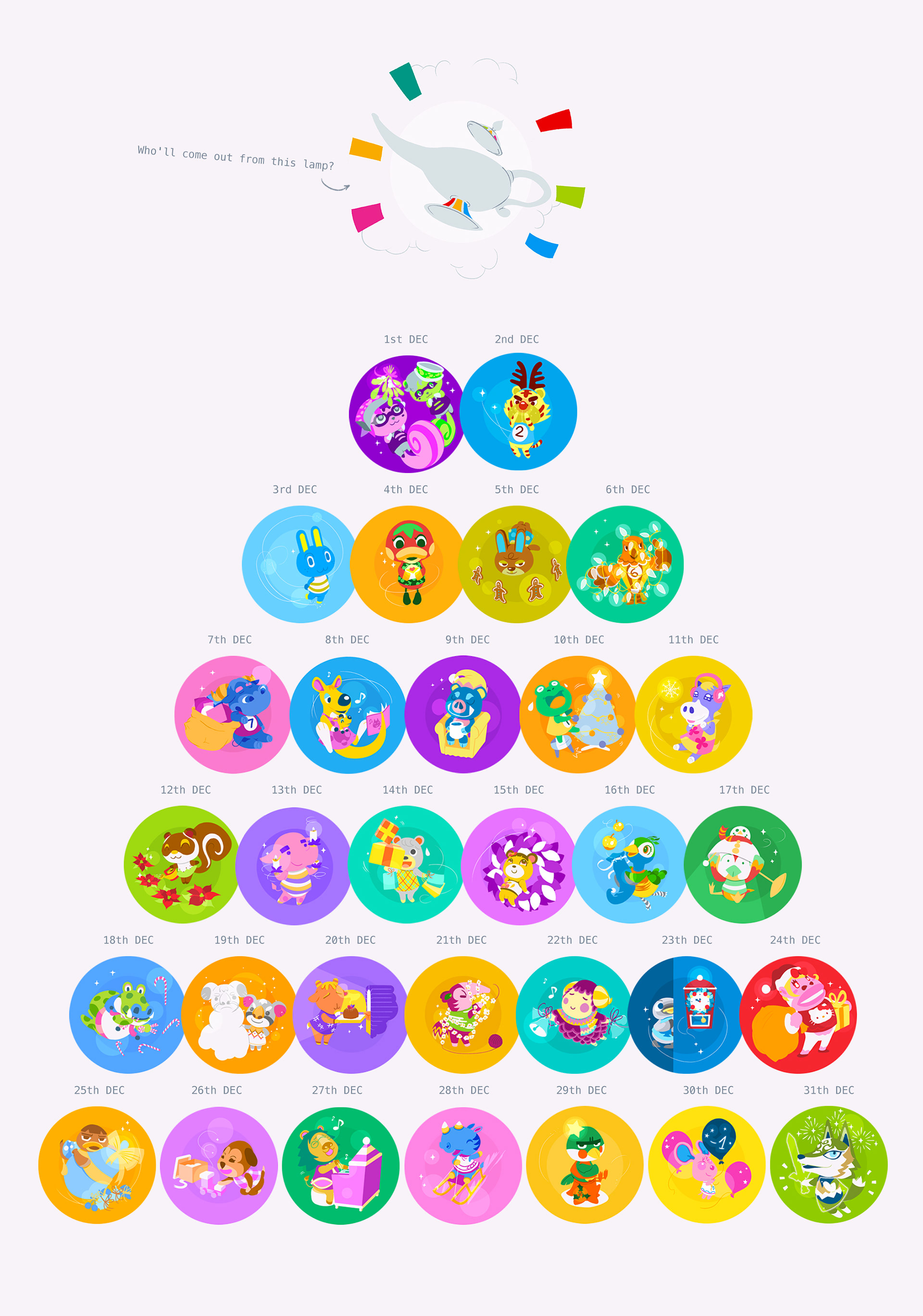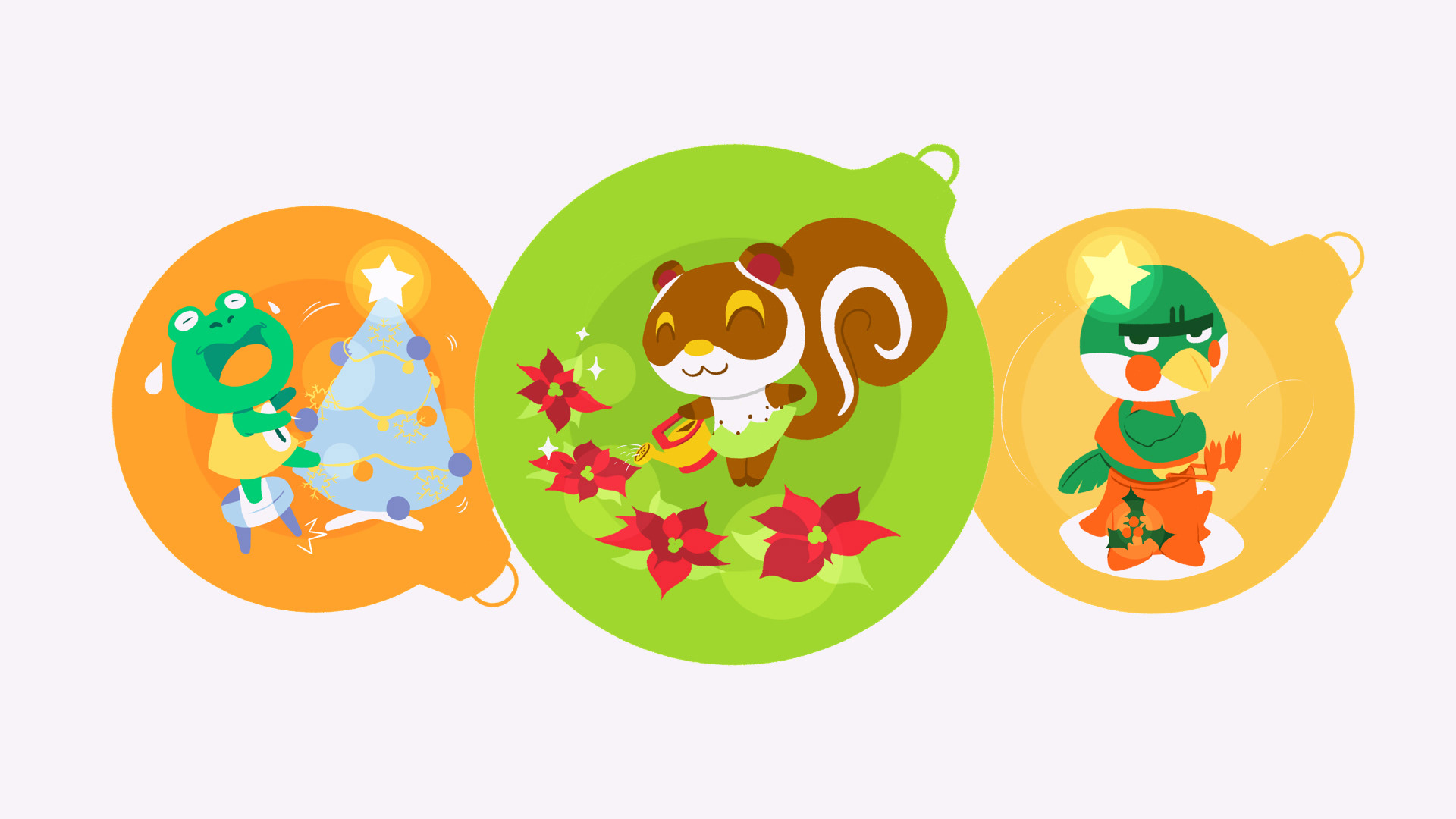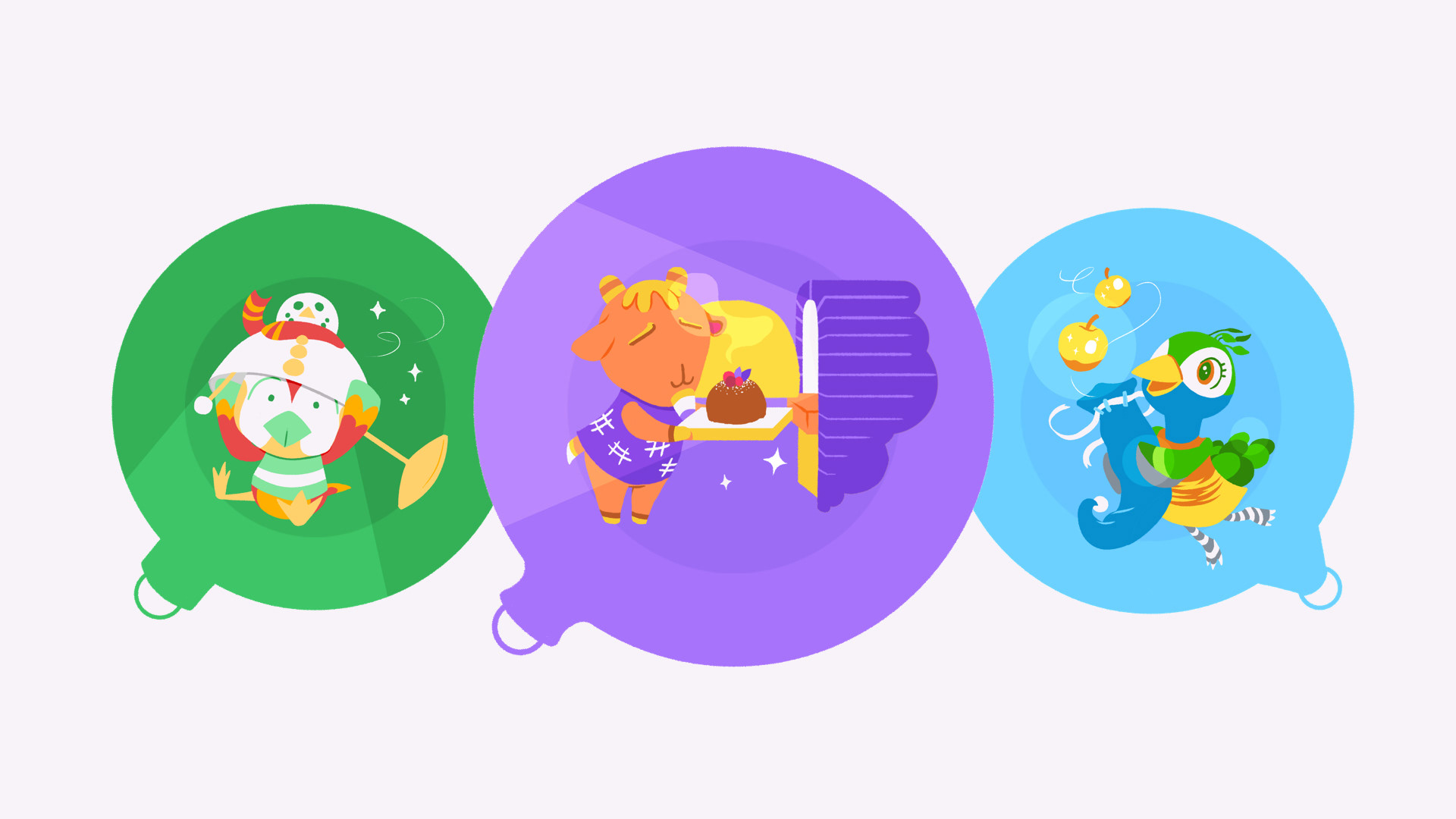 These characters also became stickers and printed decorations on cardboard for the Christmas tree.