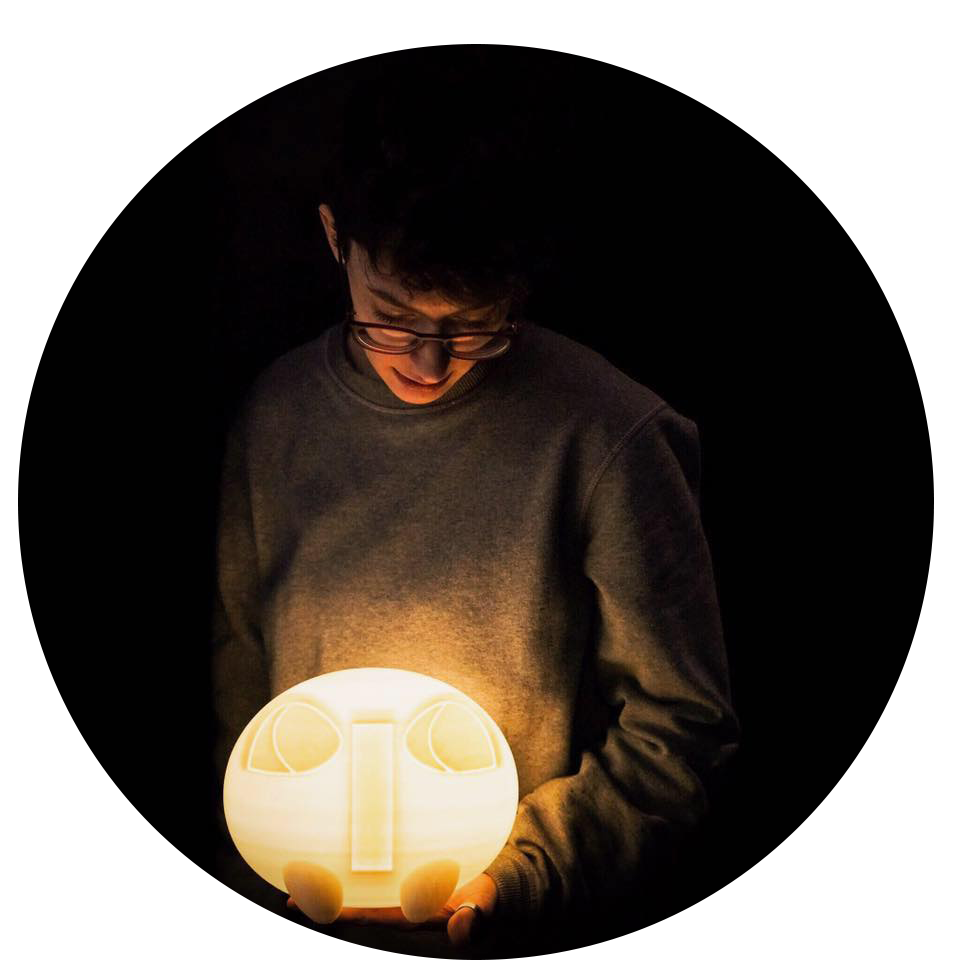 I'm Silvia Panicali, freelance 2D animator based in Milan.
After working as Game Artist at Colto srl to develop game app for pre-schoolers during the previous two years, I'm currently studying 3D animation at Animation Mentor.
I developed my style starting from photography and moving later to illustration and 2D animation. I've been strongly influenced by Belgian comics thanks to my mother's origins.
I'm always looking for new forms of visual expression, trying to represent my personality' grown and my feelings by looking at them from the point of view of a child.