This zine project was created in memory of Stefan Werc, a motion graphics designer and character animator. He was an alumnus of the Pictoplasma Academy 2016 and a dear member of Tiny Hand Collective.
This is how we feel, experienced, and remember Stefan.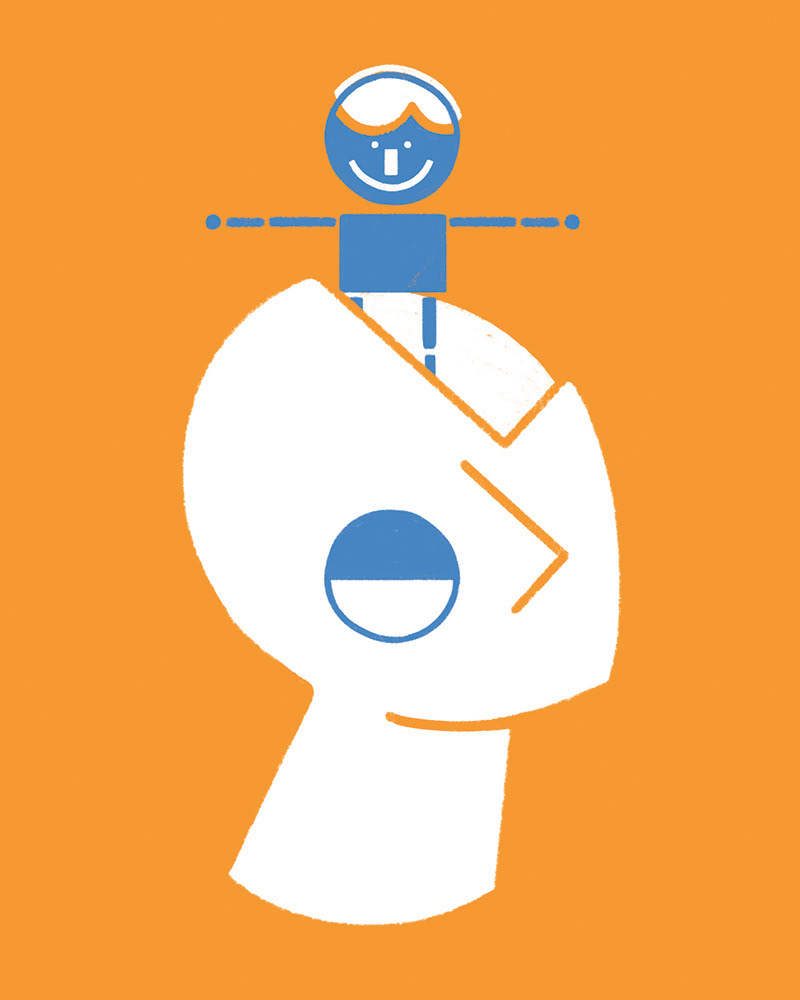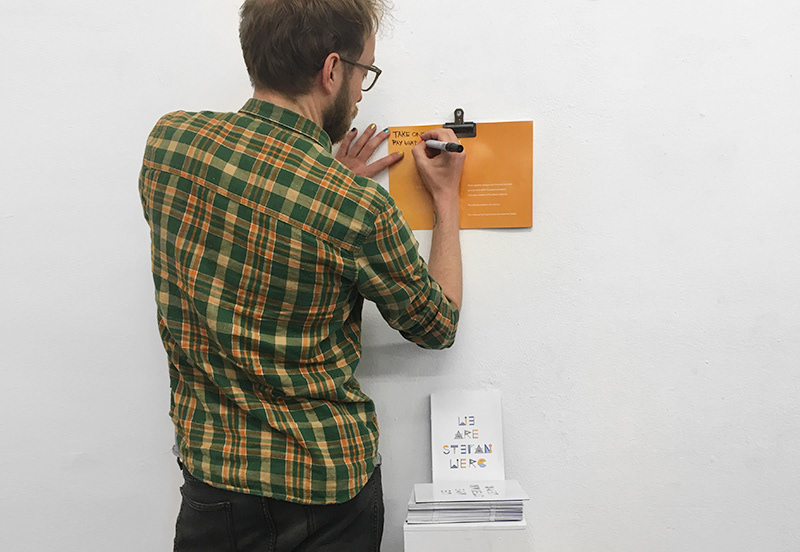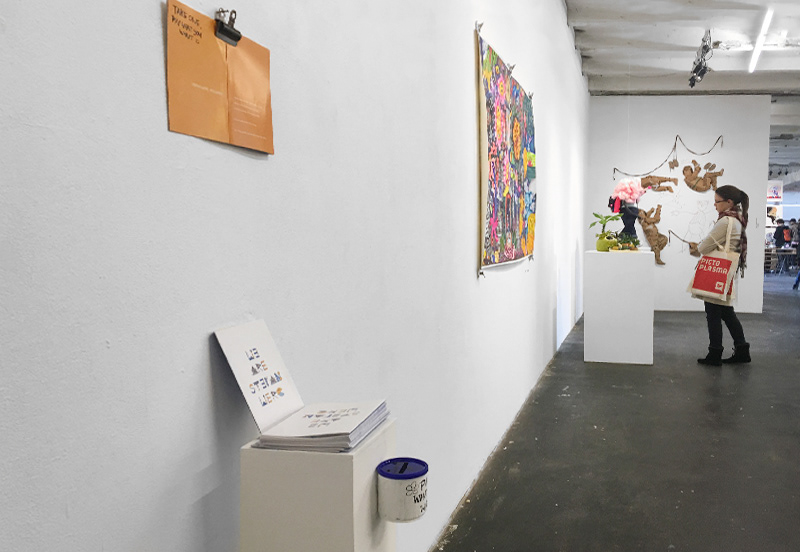 Tiny Hand Collective is an international collective of 25 Character Artists that are really good at massaging squirrels.